Tribute to Karl-Heinz Ojinski
In 1977 Karl-Heinz Ojinski started his self-employment as a master craftsman with the registration of a "trade as rationalization equipment construction".
With up to 10 employees, turned and milled parts were produced for the socialist state-owned enterprises. Also for handicraft enterprises among other things – bread cutting machines for bakers, window sill irons/edge benders for carpenters and silver recovery plants for the photographer handicraft – were manufactured.
Since 1996, Karl-Heinz Ojinski's company has been located in Rühstädt as a sole proprietorship under the name "Mechanische Werkstatt Karl-Heinz Ojinski". With the introduction of the company succession in 2007, the company operates under the name "CNC-Präzisionsfertigung Ojinski GmbH" together with Karl-Heinz Ojinski and daughter Jana Ojinski.
Karl-Heinz Ojinski has developed the company with 30 employees, including trainees, into an internationally active company through courage, determination, profound knowledge and professional striking skills. Today, the company supplies sophisticated products manufactured by CNC technology for the marine industry, medical technology, furniture and music electronics and the food industry.
To the question: "What are the words to describe an entrepreneur?" Karl-Heinz Ojinski always answered with one word "MAKE". His motto was always: "Everything is doable, you just have to tackle it".
In sincere gratitude for Karl-Heinz Ojinski's achievements, his family and employees are especially indebted to him.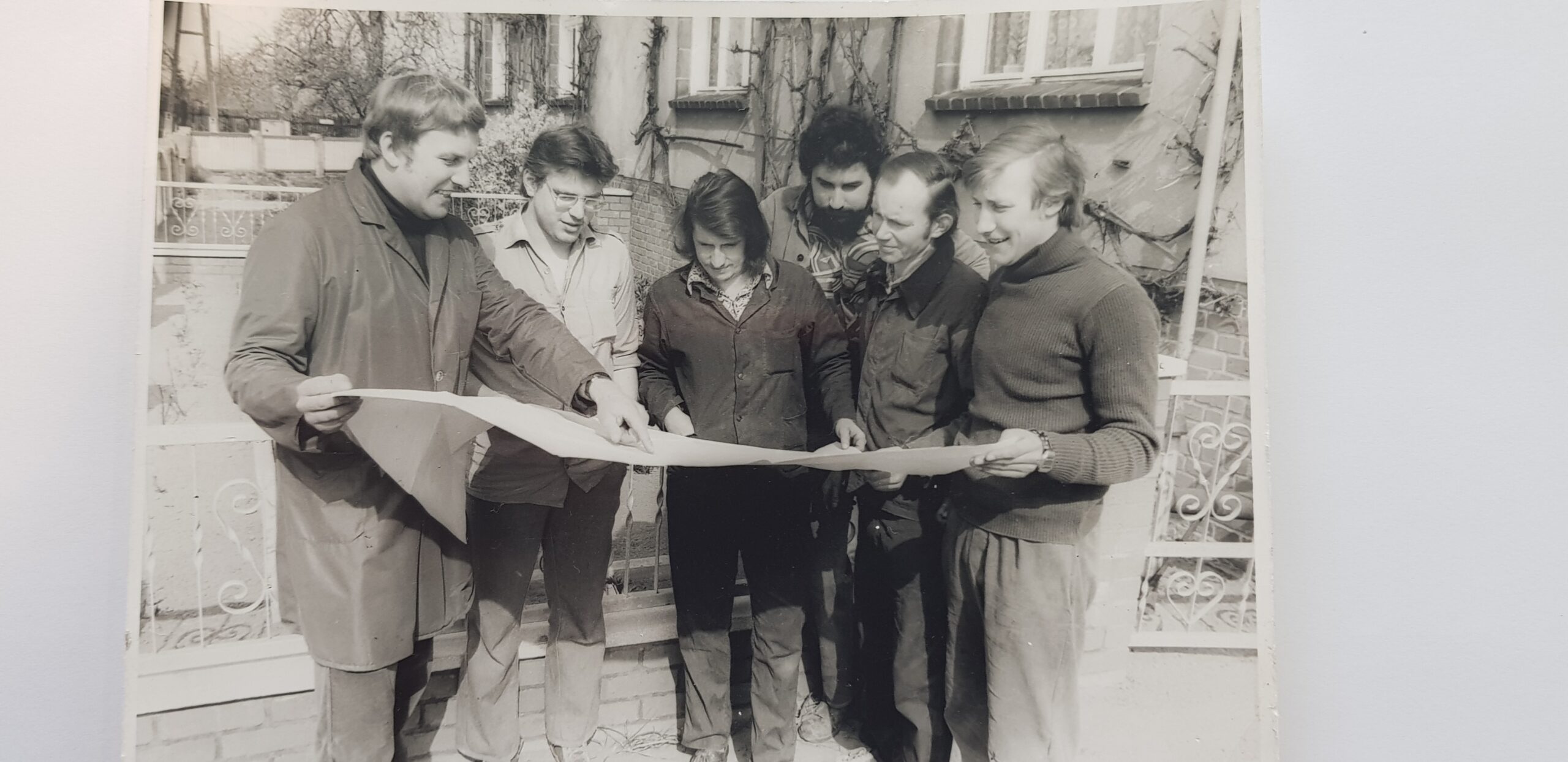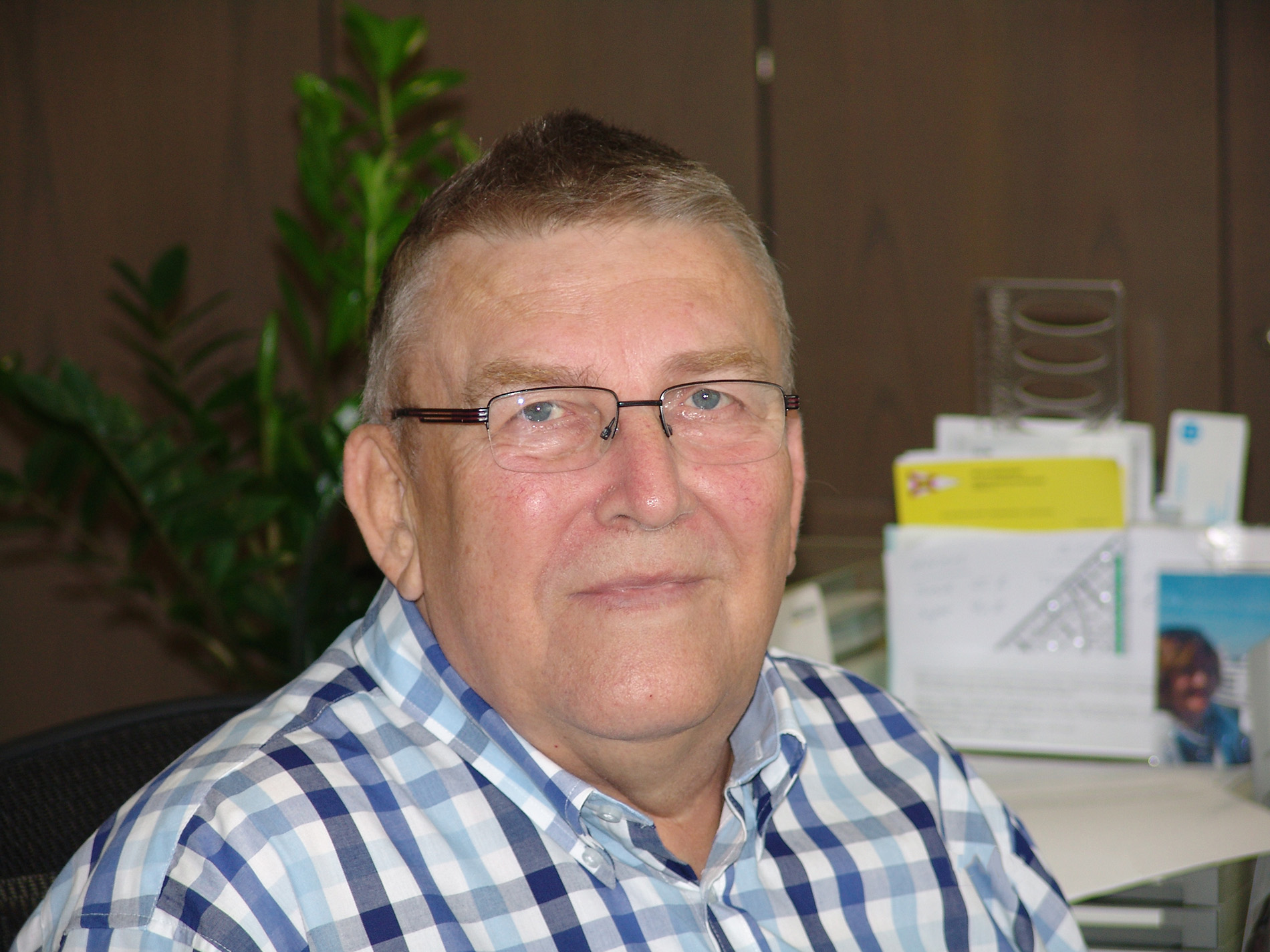 "

Alles ist machbar und tägliche Selbstverständlichkeit.

"