Our services
At CNC-Präzisionsfertigung Ojinski GmbH all processes are fully computer-aided. We are specialised in CNC precision engineering. Our products are designed mainly for use in machine and plant engineering or medical engineering but are also applied in a variety of industries from furniture to entertainment industry.
40 employees deliver an outstanding performance to meet the requirements of our customers all over the world.
The main part of the production is the manufacturing of components for the air flow control in four-stroke large volume diesel engines in the shipbuilding (principal customer: MAN Diesel SE).
What we offer:
Creating process documentation
short delivery times by 3-layer shift duty
Production of small to medium lot sizes
Manufacturing of complex and high-precision components
Assembly of components
Services of CNC-Präzisionsfertigung Ojinski GmbH:
Turning
Milling / 5 – axis milling
Drilling
Grinding
Laser marking
Magnetic crack detection
Restamping of materials
Debris measurement
Construction program AlphaCam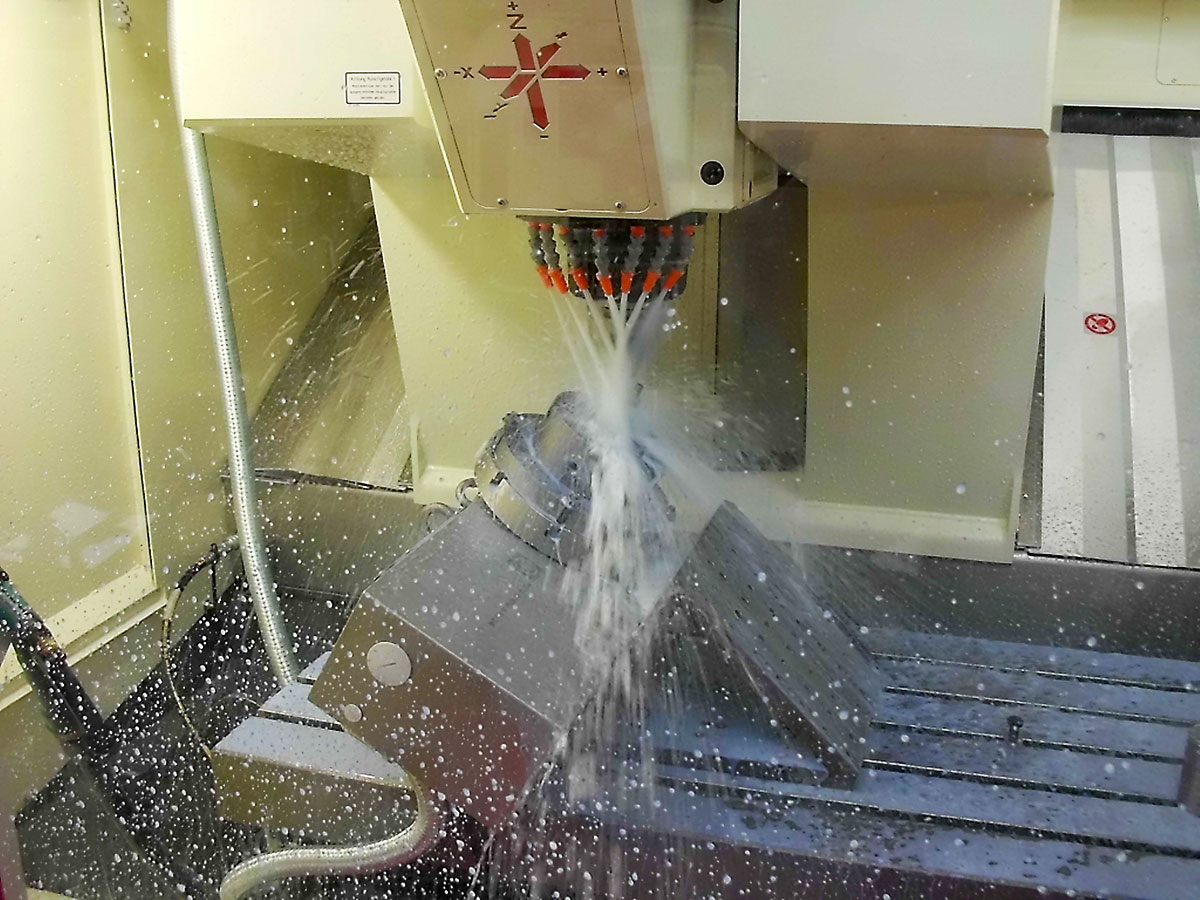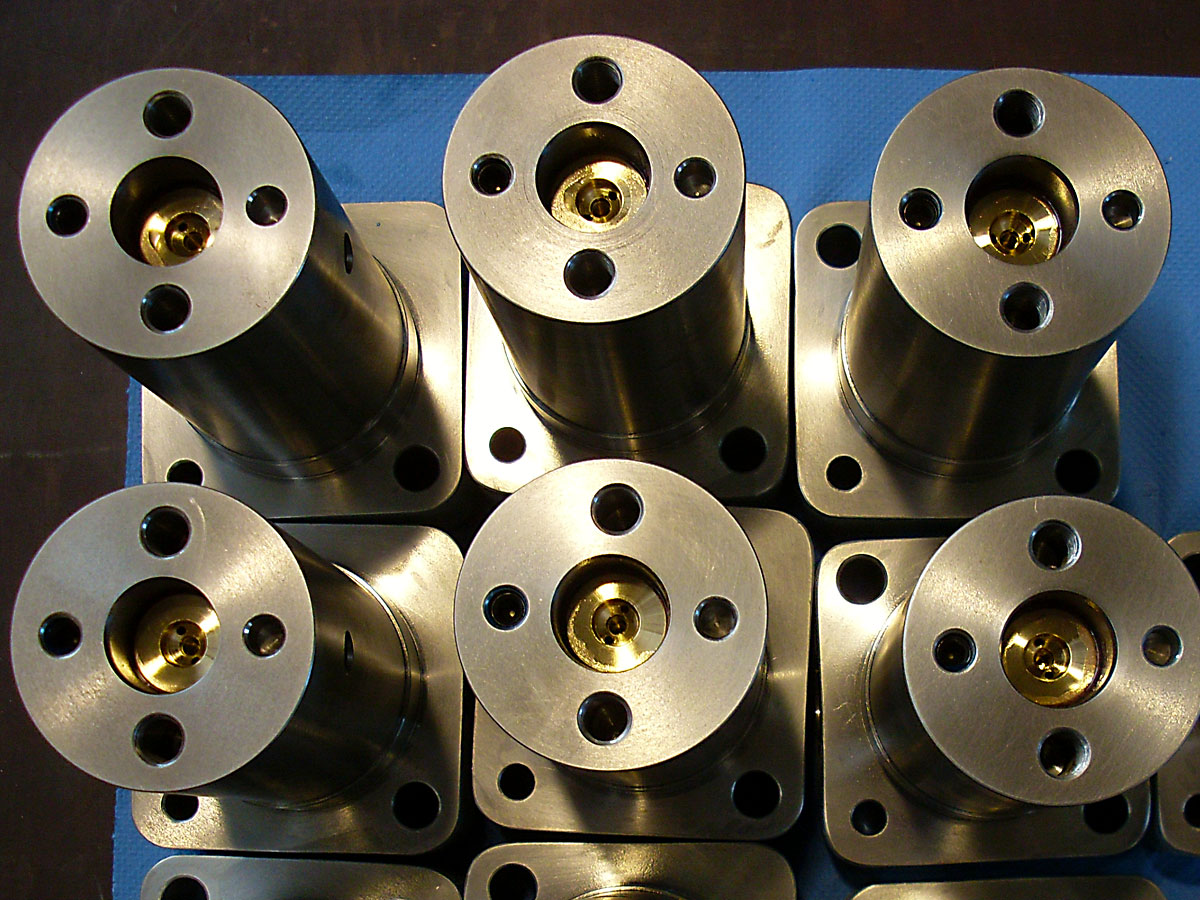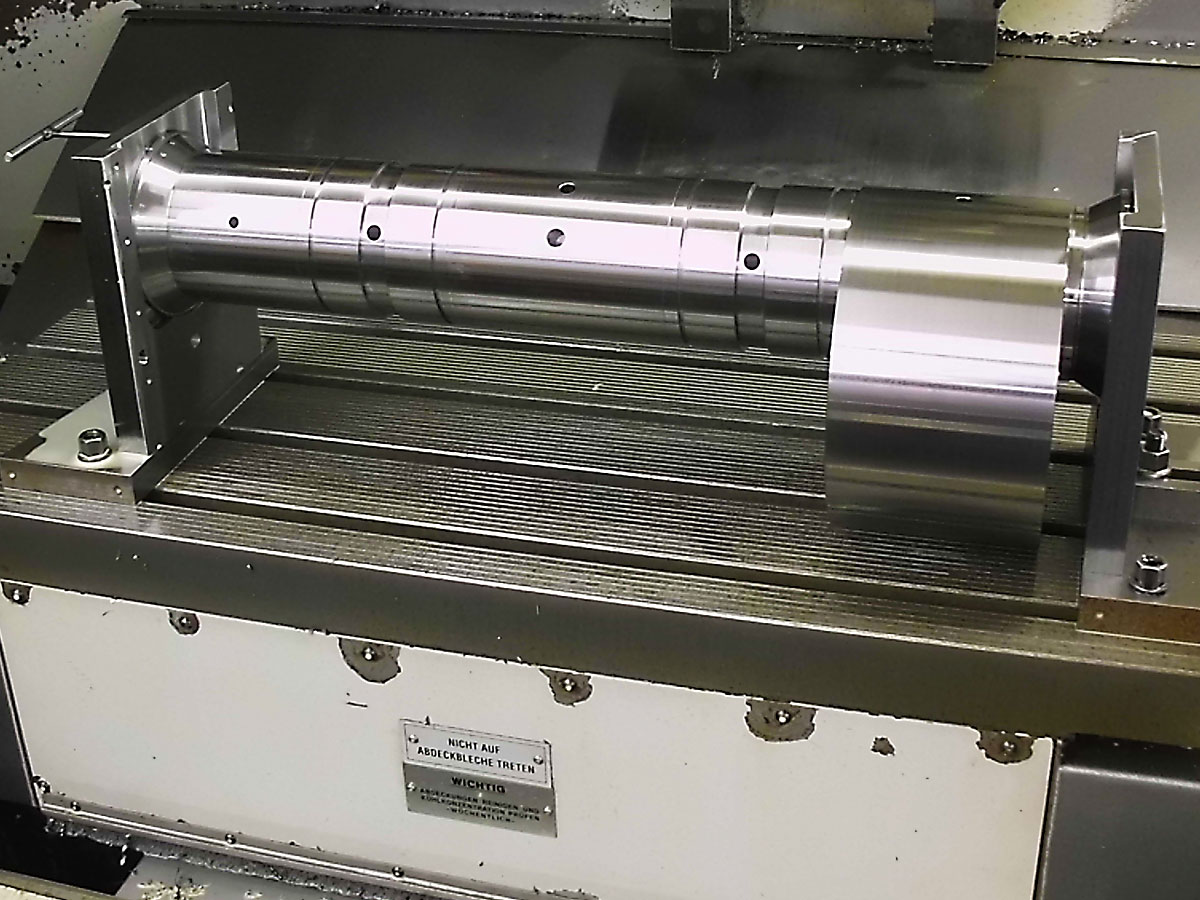 "

Everything is possible and our daily business!

"